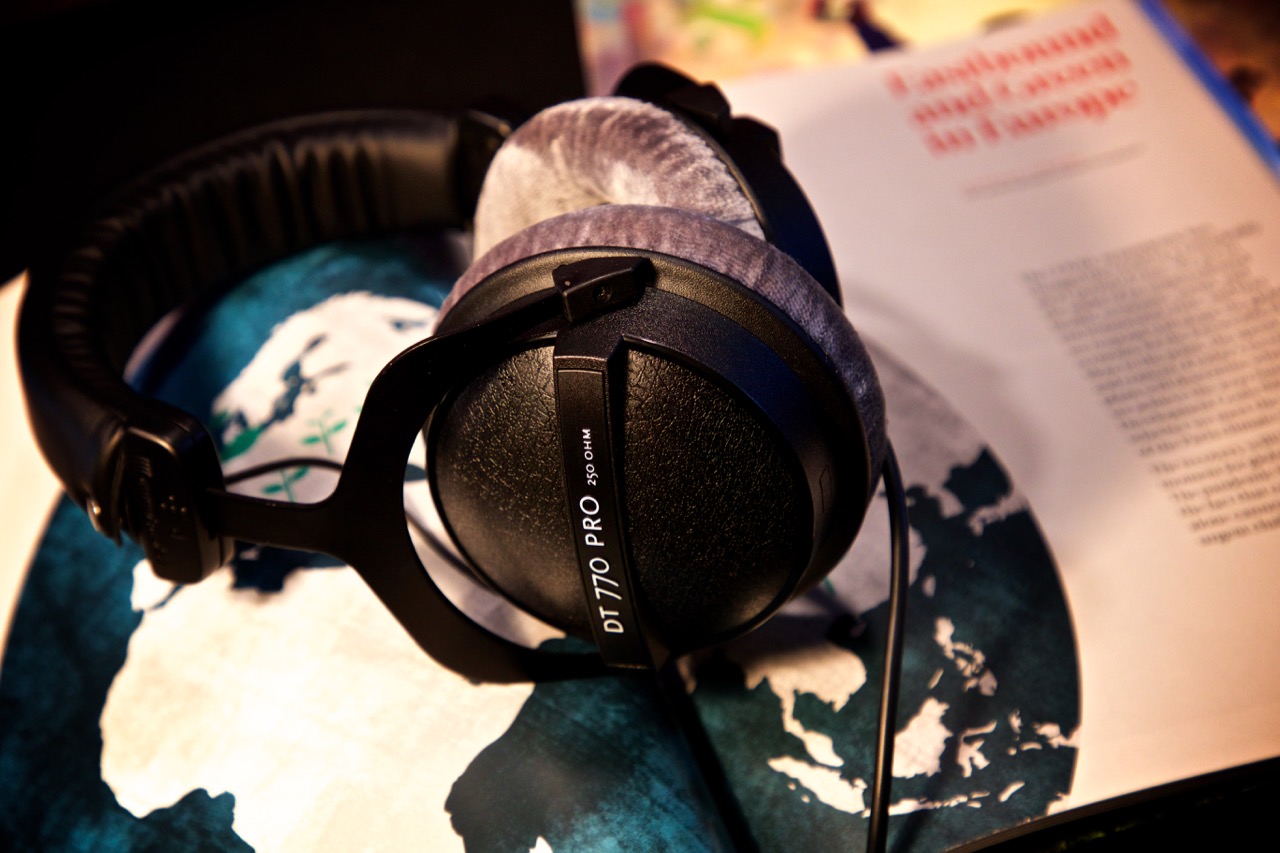 Starting or Growing an Audio Programme
As an audio production house, our focus is on creating an audio product of the highest quality. But our services extend beyond production: we are also able to work with you in developing your audio strategy and in selecting your titles. Considerations such as scale of the programme, title selection, target audience (are you seeking to inform, educate or entertain?), distribution and marketing all need to be taken into account.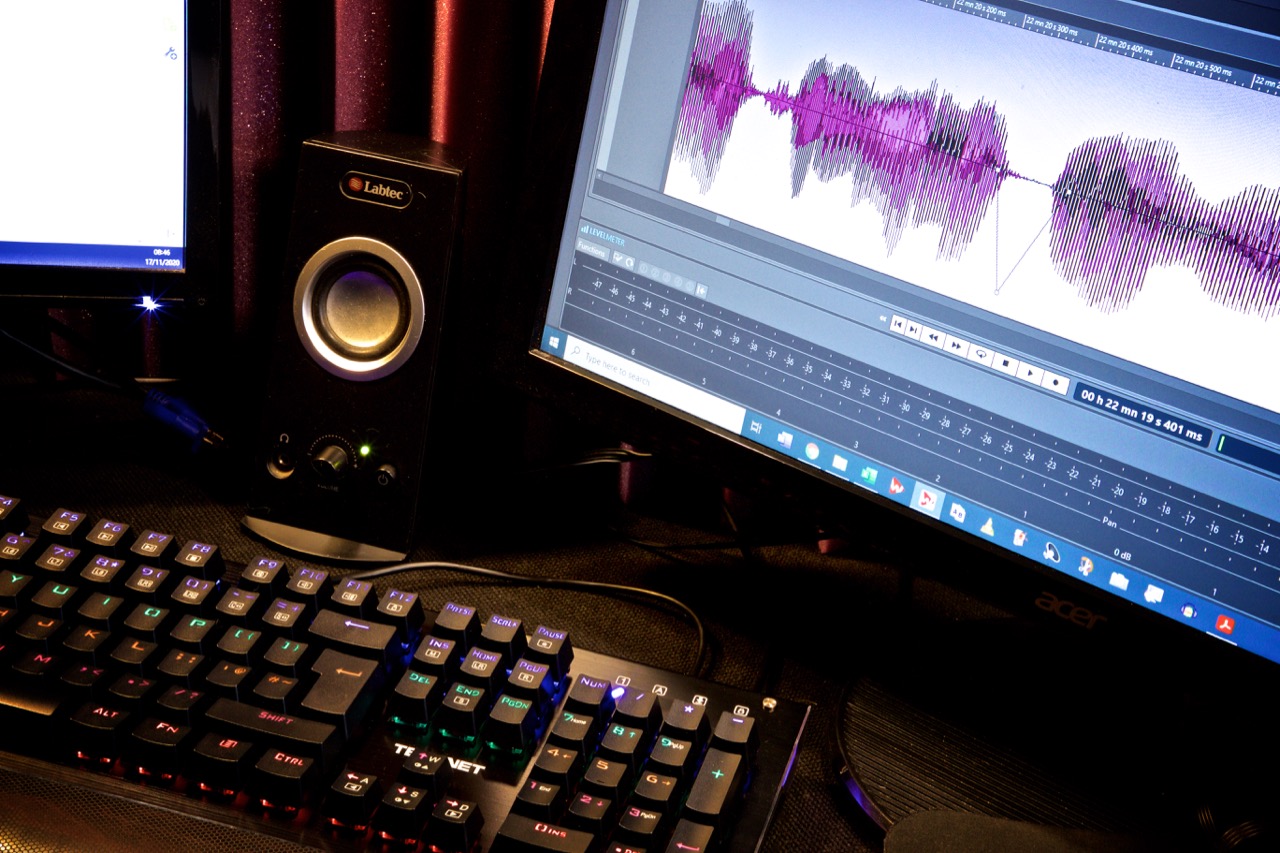 Our objective is to ensure that your audio programme flows seamlessly and that requires planning and preparation. Before we even start the production process, we will work with you to decide on scheduling and on the factors that determine your audio identity, such as wording for front and back annos and the types of voices most appropriate for the genres of books and types of articles you publish. In addition, naming protocols and the file requirements of your distribution channels will also be discussed. Finally, we will consider your marketing and promotion efforts to ensure we align all our messaging with yours.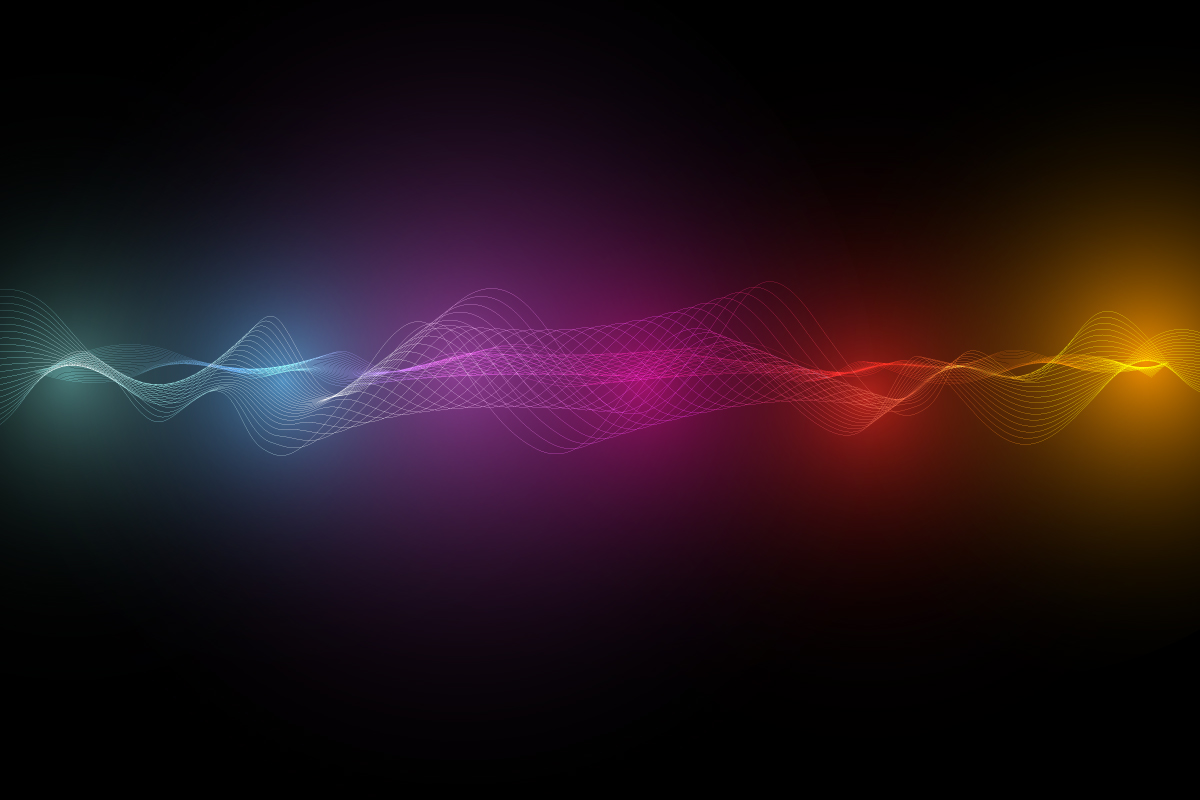 Our pricing is highly competitive and takes into account the scale of your audio programme, the preparation and research required and the types of voices. There is also the option to discuss co-productions under our imprint, Rhetorica.
At each stage of the production process, we customise our services according to the books you publish, the scale of your programme, and your target audience.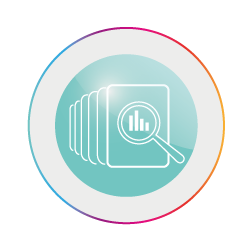 1. Research and manuscript preparation
Before recording begins, manuscripts undergo extensive preparation by the producer and, if necessary, subject matter experts. Because non-fiction does not have the narrative flow of fiction and people often listen to non-fiction with the intention of retaining the information, the manuscript may require amendments in preparation for recording. In many cases, pronunciation research will be required and graphs, tables and diagrams will need to be converted into text. In the case of multi-voiced recordings, the manuscript will be scripted. This extensive manuscript preparation is part of our service offering.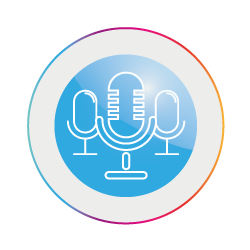 2. Casting
Casting is done in consultation with the publisher and often with the author's input. We have a wide range of voices, both actors and broadcasters, to choose from. There is also the option of casting the author. However, many authors are inexperienced narrators and we will work with them, both in terms of preparation and through direction during the recording, to ensure the professionalism of their narration.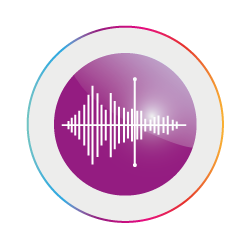 3. Recording
All recordings, whether done in studio or remotely, are directed by a producer. The producer will have prepared the manuscript prior to recording, and their role is to ensure the correct emphasis and intonation, track errors and retakes, assist with difficult pronunciations, guide the narrators through difficult sections of text and monitor background noise. Multi-voiced recordings for complex texts or texts with numerous quotations/conversations can also be undertaken.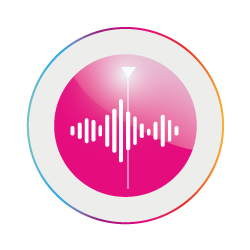 4. Editing
Editing is done in conjunction with the producer and proof listener. Besides working on the sound quality and background noise, the editor uses the producer's marked-up script to remove noises, errors and retakes. A second round of 'fine' editing is conducted after proofing has taken place. In addition, bespoke music compositions can be added to your recordings to brand your audio programme.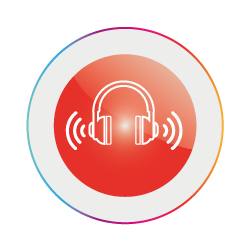 5. Proof listening
Every recording is proofed from beginning to end prior to a second round of editing. In the case of specialist titles, proofing will be done by subject-matter experts.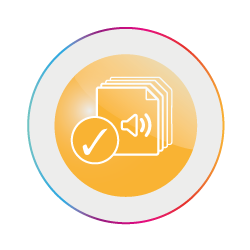 6. Mastering
Audio files will be delivered according to the format and naming protocols you have specified.