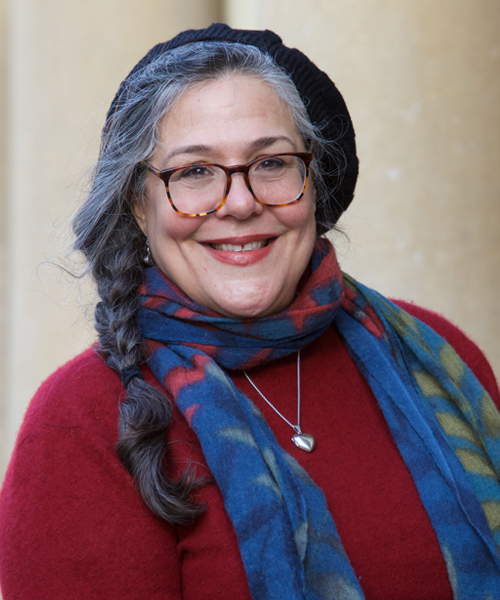 'Great with people, great with processes'
An award-winning producer who has recorded thousands of hours of audio, Jennifer's skill lies in creating commercially pragmatic frameworks for creative teams to thrive.  Her catchphrase is "The devil's in the detail". Originally from Los Angeles, Jennifer holds a BA Honours (first class) in social anthropology.  In 2007, she conceived and launched the audio edition of the The Economist.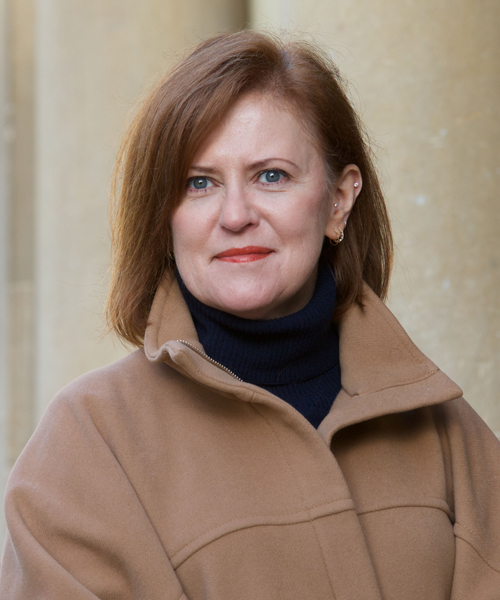 'Passionate book lover and educator'
After 17 years in the South African book trade, Jane spent a number of years mentoring and supporting early stage entrepreneurs. Experience in education and training gives her the ability to translate complex texts into an optimal audio experience. She also works with Jennifer in developing the strategy for the business. Qualifications include an honours degree in psychology and an MBA.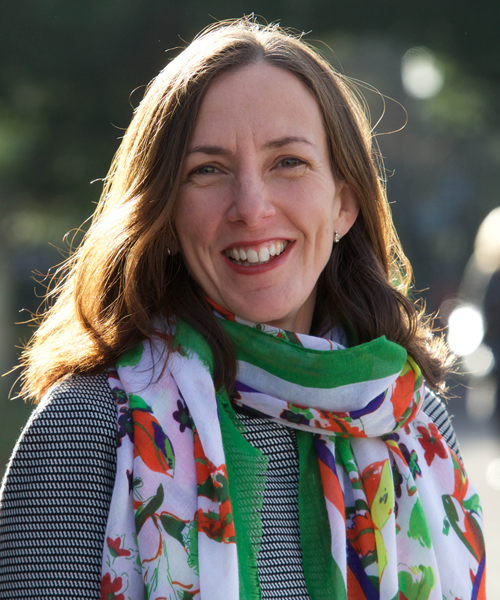 'Avid reader, traveller and linguist'

Rachel brings a wealth of project management skills to the complex task of overseeing production schedules, casting readers and coordinating resources. With over 12 years' experience of commissioning and repurposing content for major brands including Rough Guides and Berlitz travel guides, she has an editorial eye for accuracy and a passion for communicating ideas and information. Rachel speaks fluent French and Latin-American-tinged Spanish.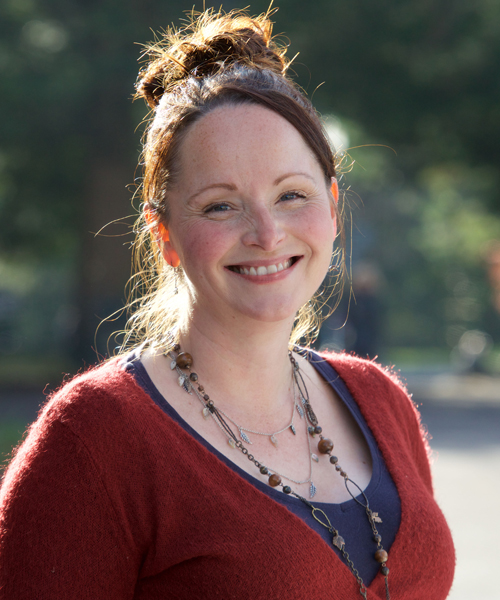 Assistant Production Manager
'Avid reader and ardent environmentalist'
Georgie has an eclectic background, having worked in publishing, as an ecologist for a variety of NGOs and as a zookeeper. She brings this diverse range of skills to the nuts and bolts of audiobook production – organising schedules and logistics. Georgie has an MA in History, an MSC in Conservation and Wildlife Management, and a postgraduate diploma in publishing.