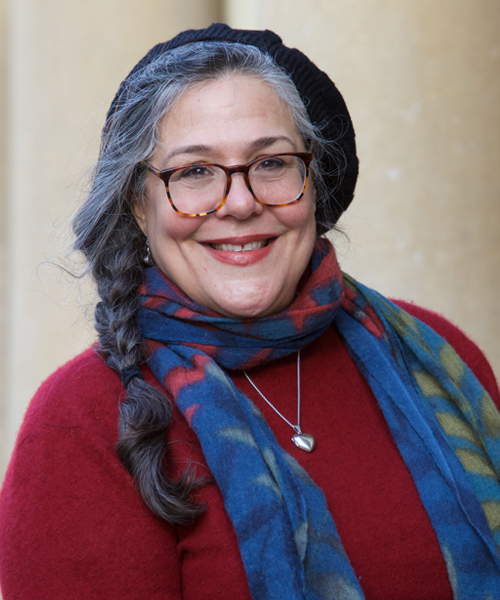 'Great with people, great with processes'
An award-winning producer who has recorded thousands of hours of audio, Jennifer's skill lies in creating commercially pragmatic frameworks for creative teams to thrive.  Her catchphrase is "The devil's in the detail". Originally from Los Angeles, Jennifer holds a BA Honours (first class) in social anthropology.  In 2007, she conceived and launched the audio edition of the The Economist.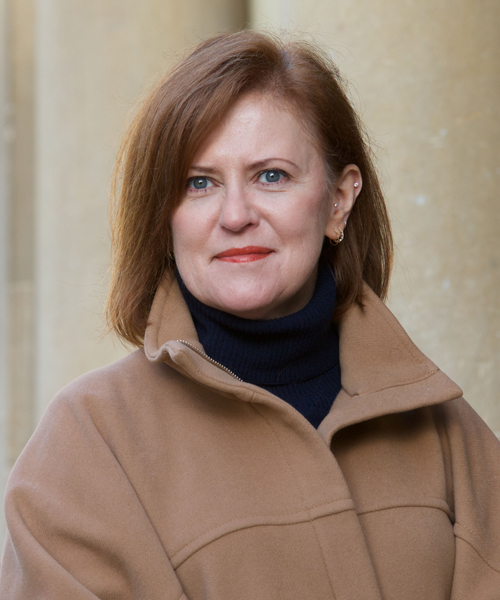 'Passionate book lover and educator'
After 17 years in the South African book trade, Jane spent a number of years mentoring and supporting early stage entrepreneurs. Experience in education and training gives her the ability to translate complex texts into an optimal audio experience. She also works with Jennifer in developing the strategy for the business. Qualifications include an honours degree in psychology and an MBA.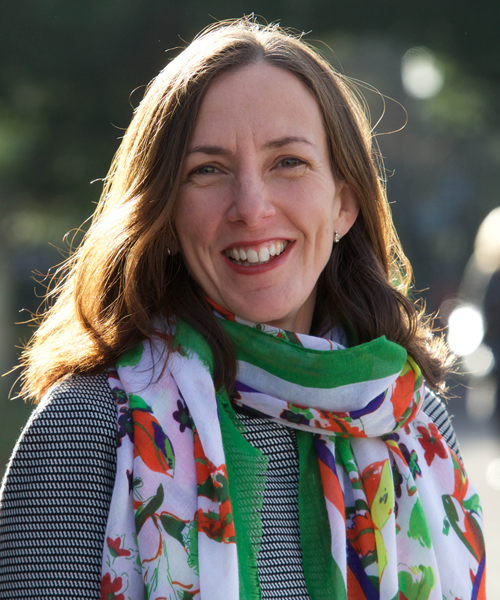 'Avid reader, traveller and linguist'

Rachel brings a wealth of project management skills to the complex task of overseeing production schedules, casting readers and coordinating resources. With over 12 years' experience of commissioning and repurposing content for major brands including Rough Guides and Berlitz travel guides, she has an editorial eye for accuracy and a passion for communicating ideas and information. Rachel speaks fluent French and Latin-American-tinged Spanish.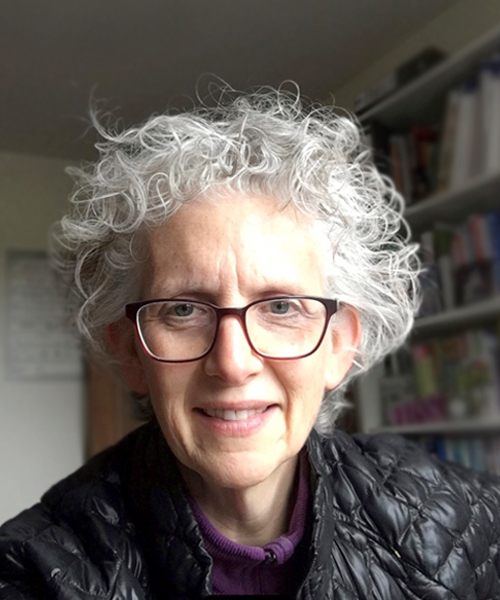 Assistant Production Manager
Deb has a BS in Communications from Appalachian State University. She has worked for an international consulting firm, a franchise owned business as well as several small businesses. She also has launched two podcasts which she produced, hosted and edited. Her skills in client relations, business development, marketing, project management, social media and communications are key components in organising multiple projects at one time.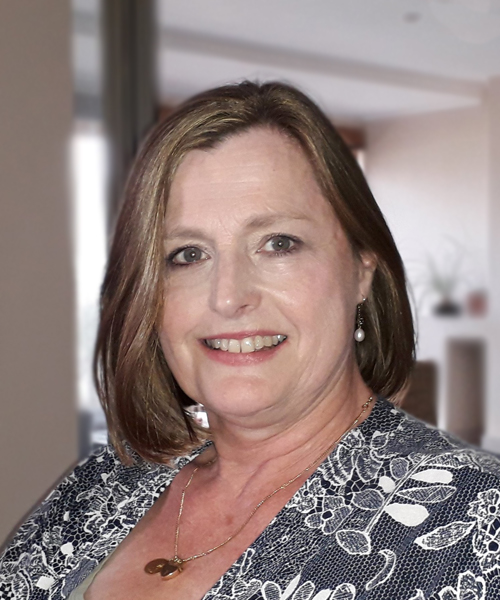 Thérèse has a BA(DA) from the University of the Witwatersrand. With over 20 years' experience in marketing and sales in the South African book trade, she was responsible for promoting the titles of major international publishers, including HarperCollins, Hodder & Stoughton, Simon & Schuster, Bloomsbury, Faber & Faber and Orion. She is skilled at identifying niche target audiences and ensuring consistent messaging across multiple social media platforms.