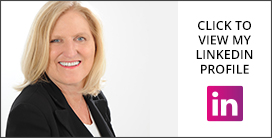 Cresta Norris
Sales and Marketing
Started her journalism career in BBC Radio and moved into Commissioning and Publishing (Channel 4 and HarperCollins) before running her own business publishing imprint. Author of several books about social media including You.com – how to manage your online profile, she is a whizz on social media.
Sound Understanding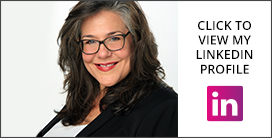 Jennifer Howard
Production and Finance
Director of Talking Issues, Head of Audio Production at BBC Audio books, and Studio Manager at Chivers Press there is nothing that Jennifer hasn't seen or heard when it comes to audio productions of magazines and books and journals. Jennifer is a consummate professional in and out of the studio.
Sound Understanding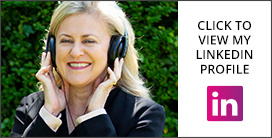 Jane Rankin
Strategy
After an extensive career in book publishing, Jane moved into business education and training. Her areas of expertise include leadership, strategy and sales, but her real passion is education and finding ways to communicate information that are engaging and compelling.
Sound Understanding
Sound Understanding Explained
What happens when you work with us?
You send us the written word, and we return the audio file.
The Sound Understanding team understand the hyperkinetic intellectuals who listen to audio. That is why we match the voice to the material, we multi-voice and add music, we check pronunciations, re-write graphics and slides so that your audio content is complete (we never just cut content). More importantly, our readers understand the words they are reading ….we know that the listener can tell if the voice is intelligent or just reading the words like a computer… so our quality of production is the best and that's why our clients are everywhere from New York to Edinburgh.
We use London for meetings (the Groucho Club is our favourite watering hole) and Oxford for strategy and Bath is our production base.
We communicate using Skype for business because we like to see our clients and we hope they like to see us … Jennifer is best in the evenings, Cresta is a morning bird and Jane is always-on, so we always have at least two friendly faces to discuss new ideas.
Don't hesitate to connect with us!